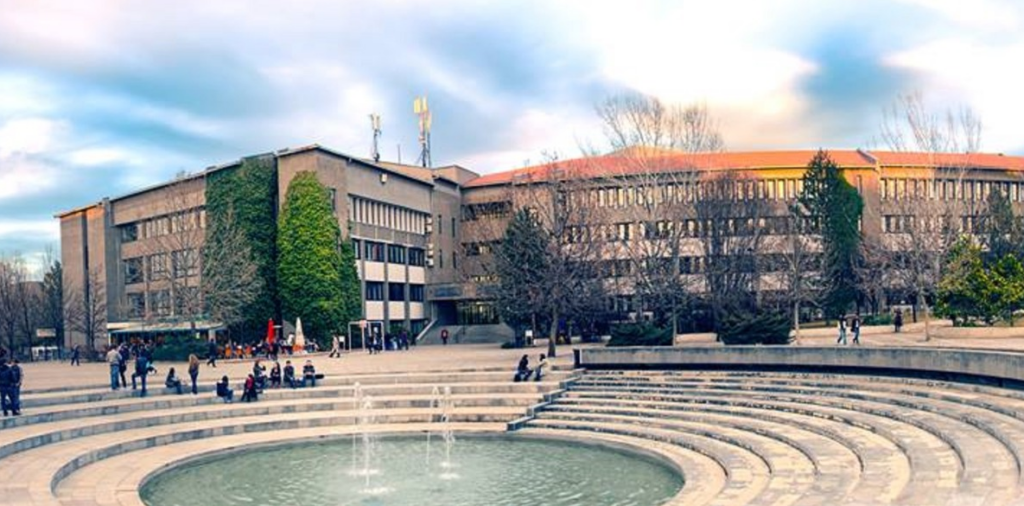 Where: Bilkent University, Ankara, Turkey
When: January 11-12, 2024
Organized by:
Efe Tokdemir, Asst. Prof. Bilkent University
Özgür Özdamar, Assoc. Prof. Bilkent University
We invite proposals for the 12th Annual Eurasian Peace Science Conference, to be held in person on January 11-12, 2024, at Bilkent University, Ankara Turkey. The conference's goals are to broaden cooperation and intellectual dialogue among Eurasian and global peace science scholars, and to bring together the cutting-edge research with rigorous methods on various aspects of peace science.

Proposals addressing any aspect of peace, conflict, intra and interstate security and policy making including a) empirical studies of causes and consequences of violence encompassing war, conflict, and criminal activity; b) study of foreign policy making, international organizations or alliances, foreign aid and investment, trade, and economic sanctions, as well as climate change and environmental cooperation, and c) peace science methodology and theory are welcome.
The deadline for proposal submissions is August 1st, 2023. Proposals submitted after that date will only be considered if presentation slots remain available. We will notify the successful participants by early September 2023.
We look forward to welcoming you to Bilkent University in January 2024.